Raman Laser Spectrometer - Exomars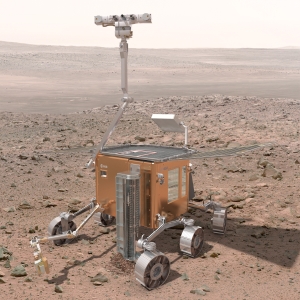 The Mission
Two missions are foreseen within the ExoMars programme: one consisting of an Orbiter plus an Entry, Descent and Landing Demonstrator (to be launched in 2016) and the other, with a launch date of 2018, consisting of two rovers. Both missions will be carried out in cooperation with NASA.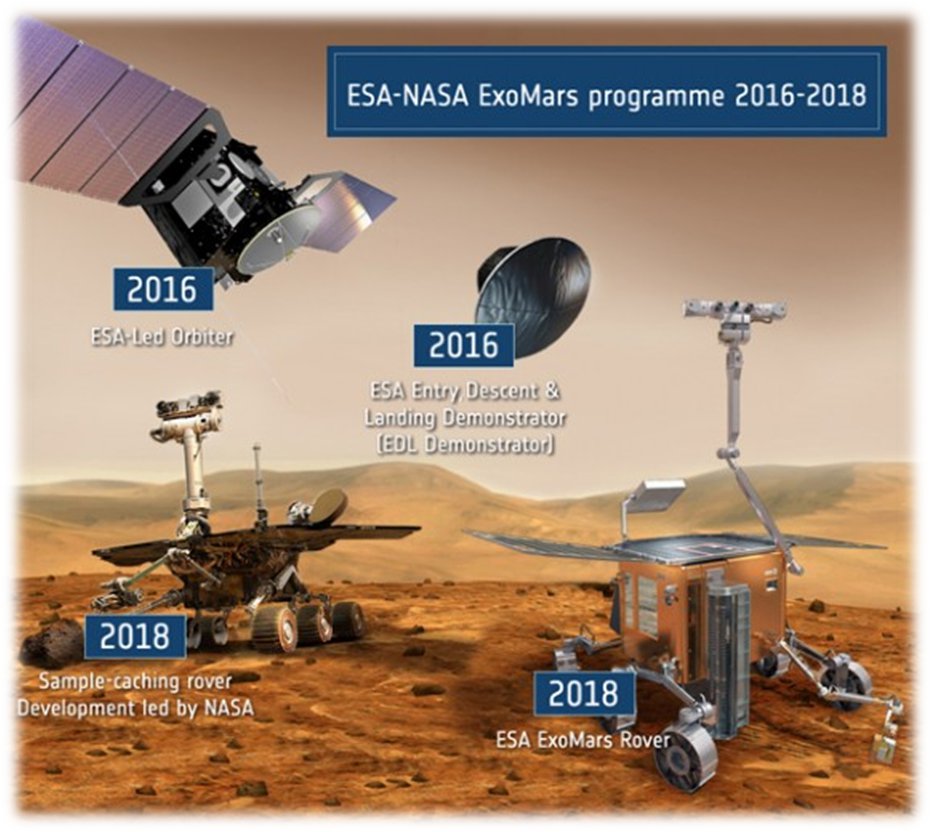 The 2018 mission is a NASA-led mission and includes two rovers, one European and the other American. The ESA Rover will carry a drill and a suite of instruments dedicated to exobiology and geochemistry research.
Links
ESA Exomars Site