Dublin, Irlanda, del 25 de julio al 31 de julio de 2019
Dear Colleagues in Quaternary Science,
Our Organizing Committee are delighted to bring INQUA to Dublin and we would like to warmly welcome you to the 20th INQUA Congress to be held between 25th and 31st July 2019.
We all have a deep commitment to the Congress and we all want our delegates to thoroughly enjoy the stimulation of multiple scientific sessions in the purpose built Convention centre. In addition we hope you are all looking forward to the warm welcome from Dublin and the Irish people and that you enjoy the magnificent Irish scenery on the various field trips we have organised.p-coxon-for-web
We are sincerely looking forward to July 2019 and to welcoming you to the INQUA Congress.
Prof. Pete Coxon MRIA FTCD.
---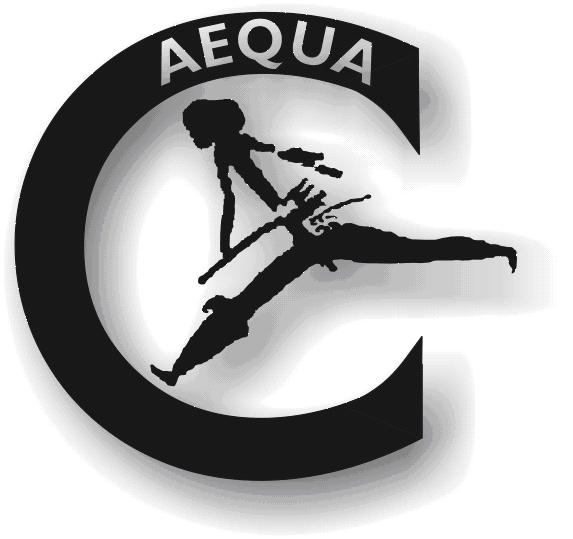 Próxima IX Reunión de Cuaternario Ibérico.
Faro, Portugal, del 19 de octubre al 22 de octubre de 2017
La IX Reunión de Cuaternario Ibérico se realizará en el Campus de Gambelas de la Universidad del Algarve, en Faro. Las modernas instalaciones dentro de un área verde situada entre el aeropuerto internacional y la ciudad de Faro, son de fácil acceso y proporcionan un ambiente perfecto para el encuentro.
---

PATA DAYS 2017: 8th International Workshop on Paleoseismology, Active Tectonics and Archeoseismology
Blenheim, New Zealand, Monday 13th - Thursday 16th November.
The meeting will be held in Blenheim, at the top of the South Island, at the northern end of the Marlborough Fault System and 30 km above the southern Hikurangi subduction zone. The first full day of the meeting will be a field trip to view some of the northern fault ruptures of the 2016 Kaikoura earthquake. This will be followed by three days of talks and presentations at conference venues in Ward and Blenheim. Meeting attendees are advised to arrive in Blenheim by the 12th November, and to arrange accommodation in Blenheim for 5 nights (12th-17th November). There will also be an optional post-meeting field trip from Friday 17th - Sunday 19th November. The post-meeting field trip will start in Blenheim and finish in Christchurch.
---